CBD Hemp Oil: What is it?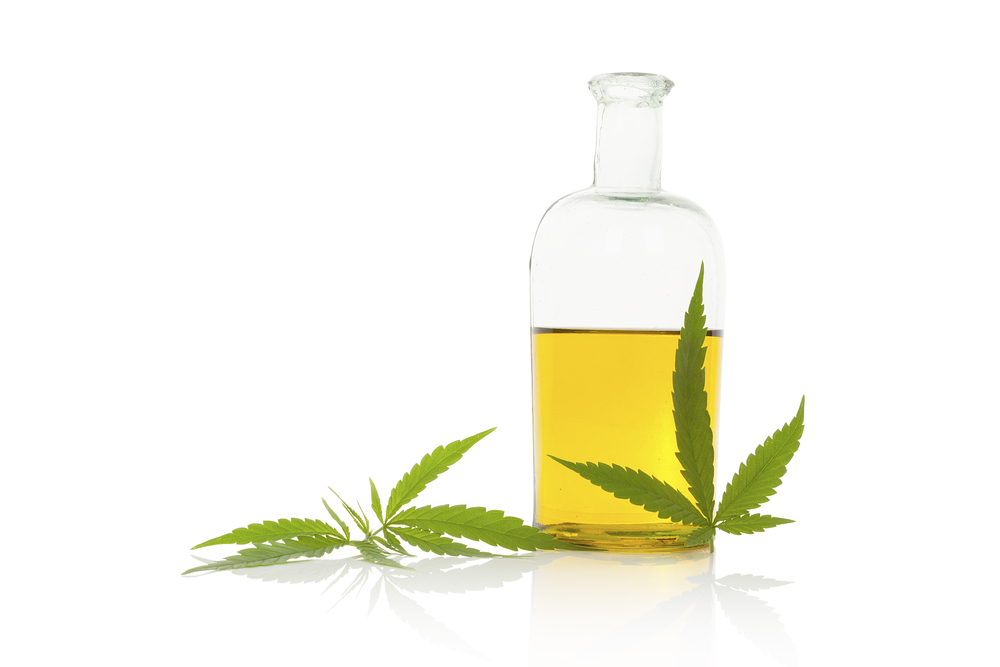 Derived from the seeds and stalks of hemp plants, cannabidiol (CBD) hemp oil is a natural remedy. This plant-based solution is gaining in popularity. Hemp oil works at a cellular level to deliver a variety of health benefits. Learn more about CBD hemp oil and how it can help improve your health and well being.
Understanding Hemp Products
The name hemp leads to an association or confusion with medical marijuana products. Medical marijuana comes from hemp plants with high levels of tetrahydrocannabinol (THC). THC is a psychoactive, and this is the component of medical marijuana that causes a high feeling. CBD oil is made from hemp plants with low concentrations of THC, so it is non-psychoactive and does not cause a high. Hemp oil delivers all of the benefits of medical marijuana without any impairment or controversy. CBD hemp oil is a great solution for individuals who want the benefits of medical marijuana, but may be reluctant to use marijuana. Hemp oil is also a legal alternative for people living in states where medical marijuana is not legal.
Benefits
Hemp oil aids in regulation of the endocannabinoid system. The endocannabinoid system is found in humans and regulates a variety of functions throughout the brain and central nervous system. Some of the functions maintained by the endocannabinoid system include pain, mood, appetite, sleep, immune response and memory. The human body relies on cannabinoids, either consumed through diet or naturally produced, to regulate communication between cells and systems. When cells are communicating the body functions properly. Adding cannabidiol hemp oil to your diet helps to maintain homeostasis, or balance, in the body.
Side Effects
The side effects of hemp oil is minimal and mild. Often, the benefits are enough to outweigh the drawbacks. Side effects of hemp oil include drowsiness and dry mouth. Claims that hemp oil negatively impacts blood pressure, heart rate, glucose levels and other systems have been found inaccurate and disproved.
How to Take CBD Hemp Oil
Hemp oil is available in a variety of forms, including pure oil, tinctures, liquids, capsules, vaporizers, edibles and topicals. Hemp oil in one form is no different from another. Often when it comes to consuming hemp oil a little goes a long way. The deciding factor when selecting a hemp oil product is comfort and preference.
If you find this article helpful, please "Like Us" on Facebook!