Our Mission at Medwell Health and Wellness Centers
MedWell Health & Wellness Centers are Medical Cannabis Evaluation Clinics serving the Massachusetts and Florida populations with service options unparalleled in the Cannabis Community. Our services are comprised of compassionate physicians, nurses, and cannabis professionals dedicated to the advancement of personal well-being, and freedom, for persons seeking a Medical Cannabis Certification. We aim to demystify the process of obtaining an MMJ certification by using a simple – easy to follow program. Our transparent pricing structure allows our patients to be confident in our services, and not weary of a surprise bill they weren't expecting.
MedWell Health & Wellness Centers pride themselves on the numerous streamlined, and education-based, options that we offer for patients and the community. In addition to our office-based appointments, we are proud to offer in-home evaluations, group evaluations, and community-based educational events.
MedWell Health & Wellness Centers are proud to support our local communities, and their businesses, by showing appreciation and curating long-term relationships.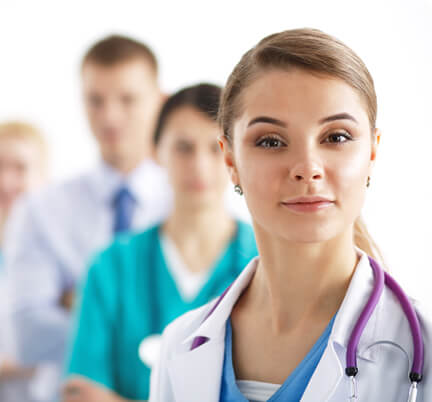 Robert Woods MMJ Certification Process
I went to Medwell Health not knowing what to expect in regards to an MMJ License. I have tried many other therapies & they did not work. They understood my needs & warmly explained about the MMJ certification process. 
Medwell Health Certifies you for an Entire Year
unlike others. They got it done and follow up with me on a regular basis. My symptoms caused by my condition are nearly eliminated using MMJ. In addition to pain relief they have saved me time and money. Thumbs Up For Medwell Health!
Billy North
I was in chronic pain all the time. It was unbearable and then I found MedWell Health. The alternative pain therapies they offer were a perfect fit. Conventional medicine just was not an option for me due to "side effects". I was able to take advantage(....)and receive a recommendation for an MMJ card. These services truly changed my life.