Massachusetts Dispensaries Offering Discounts to MMJ Patients Part 2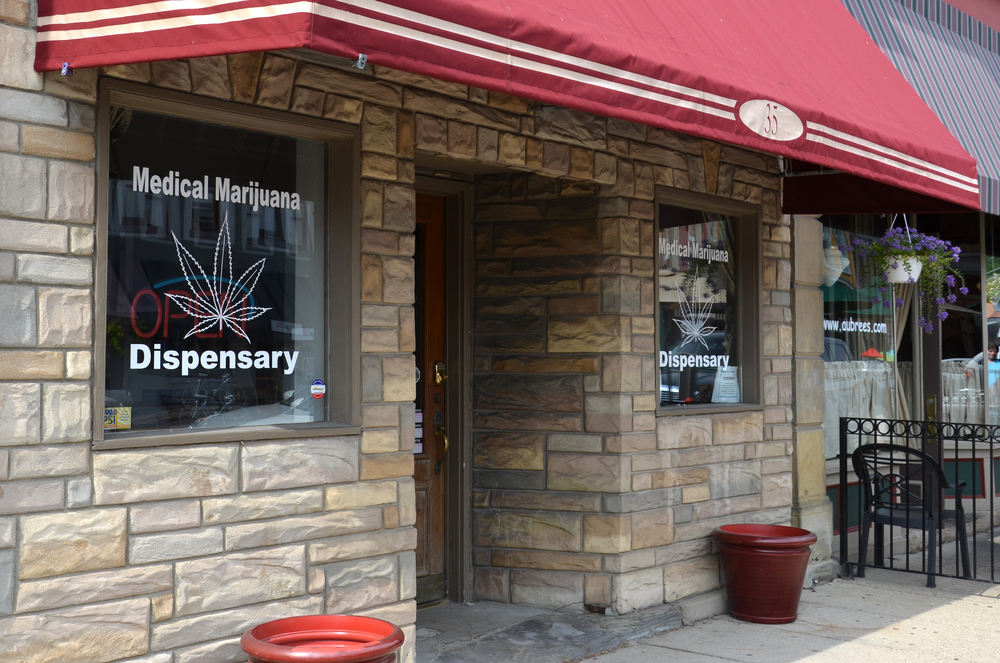 Medical Marijuana (MMJ) patients in Massachusetts, we have even more great news for you. In our series of highlighting dispensaries that are offering discounts and rebates to patients who are actively enrolled in the MMJ program. In an effort to provide compassionate care, these select dispensaries are extending special pricing and other offers to their customers to ease the process of helping you deal with chronic pain and illness. Here are the featured offers from three select Massachusetts MMJ dispensaries.
Patriot Care
The mission of PatriotCare.org is to redefine the perception of cannabis for both the experienced user as well as the uninitiated user. The dispensary provides high-quality, innovative cannabis products for all people who wish to alleviate symptoms or improve their quality of life. They are located in Boston, Lowell and Greenfield. Follow Patriot Care on social media.
– First-time patients will receive 1.75g for $3, or $15 off any edible valued at $20 or more
– They offer a loyalty program of a 10% discount for seniors, military veterans and patients who qualify under financial hardship provisions
– The dispensary offers a Deal of the Day on Mondays and Wednesdays. Come in, bring this article and spin the wheel for a prize
Berkshire Roots
Berkshire Roots is located in the heart of the Berkshires in Pittsfield, Massachusetts. The dispensary is the leading cannabis purveyor in Western Massachusetts and has the largest indoor cannabis grow space in the Berkshires. Their mission is to bring wellness to the community with medical cannabis. They offer online ordering and store pickup.
– First-time patients receive four coupons worth $50 each. These are given within the first 30 days of MMJ certification and redeemable one per visit for a total of $200 savings.
– Senior discount: 10%
– Military veteran discount: 20 to 40% with proper ID
– 10% off for patients who qualify for financial hardship
– Daily and weekly deals, including deal of the day, are available at berkshireroots.com
Bask
Bask Dispensary in Fairhaven offers MMJ patients superior service in a safe, clean, and friendly environment. Patients are able to do one-on-one consultations with our education specialists, who will help registered patients find the right products. With over 20 strains grown on site and lab tested, Bask is a trusted dispensary for medical marijuana needs in the Fairhaven area. In fact, Bask was the first medical cannabis dispensary on the South Coast of Massachusetts.
– First-time patients receive 20% off the first purchase
– Senior discount (65+): 10%
– Military veteran discount: 20% (with proper ID); 40% with service-connected disability
– Hospice patients: 80% (with proper documentation)
– 10% off for patients who qualify for financial hardship
– The website, cometobask.com, offers daily and weekly deals, such as Tincture Tuesdays, Waxy Wednesdays and Edibles Thursdays
– Rewards Program (Baker): 25 points for check-ins with double points on Sundays and Mondays
If you are an MMJ patient living in Massachusetts, you can trust in these dispensaries for all your MMJ needs. Continue to tune into our blog as we highlight dispensaries around Massachusetts. We want to reach out and help our state's MMJ patients by supplying information and discounts to you.
In addition, you can check out our dispensary and discounts map and directory by clicking here.