New Program For Instant Medical Marijuana Access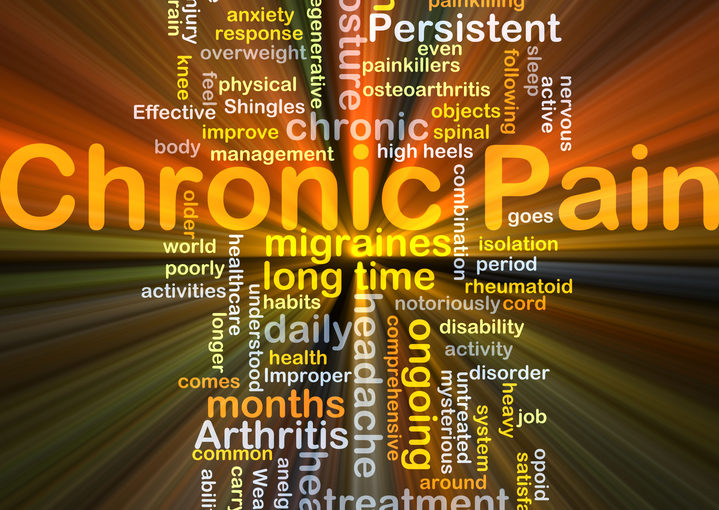 A new program that began July 1, 2019, allows new medical marijuana patients to buy a two-week supply of marijuana before they receive their registration cards in the mail. The program has been implemented by the Cannabis Control Commission. The commission aims to give patients relief, so they don't have to wait months and months to begin their medical marijuana supplements.
"We got a lot of feedback from patients and from advocacy groups that they wanted to be able to access medical marijuana immediately upon receiving certification, that the process of receiving the actual physical card took a while," said Steven Hoffman, the Cannabis Control Commission Chairman.
The Boston Business Journal reported that some medical marijuana patients said they had to wait more than two weeks to get their registration cards in the mail. The card is required for patients to buy anything from a medical marijuana dispensary. Medical marijuana patients can buy directly from marijuana stores, but there will be taxes on what they buy. Taxes are not applied to medical marijuana, which can save patients some serious money. Some patients can also request stronger doses if they are in extreme pain, but only from a dispensary. Patients can only buy standard marijuana, and marijuana products, from the stores. 
This program is for new patients only, and a physician will need to approve the patient for this kind of access. The patient can only buy a two-week supply at a time, and they still need to fill out a complete application to get a medical marijuana card. The only way they will be able to get the two-week supply is to fill out an application.
This program is definitely a step in the right direction for the state of Massachusetts. Medical patients were complaining that it taking as long as three months for the commission to approve their applications or renew their registration cards. Patients in severe pain were driving all the way to Maine to get their medical marijuana, where the laws are different.
Patients and their caregivers still need to remain in compliance with the medical marijuana regulations in order to receive a registration card annually. Without this card, patients will not be eligible to receive any medical marijuana at all.
If you would like additional information about patient registration and requirements, you can contact the Commission at MedicalMarijuana@State.MA.US or you can call them at (833) 869-6820. In addition, you can always contact us here at Medwell Health and Wellness Centers.