THC and CBD are Better Together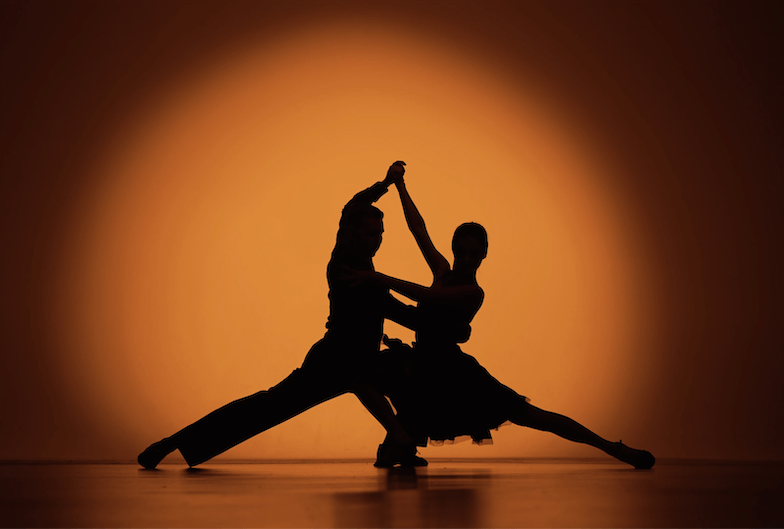 THC and CBD are Better Together
Call up the sweetest, most harmonious soulmates you can think of. I am 101 percent certain that they do not measure up to the combination of THC and CBD.
THC (tetrahydrocannabinol) and CBD (cannabidiol) are two primary compounds in medical marijuana. While both boast impressive effects, they bring even better harmony when combined.
Sadly, many online "experts" fall into the trap of comparing THC and CBD when discussing their benefits. Others went too far to isolate each compound and use them separately to manufacture cannabis by-products.
Medwell Health and Wellness Centers settles that argument today. This article will comprehensively explain why THC and CBD are better together.
It Takes Two to Tango
The THC and CBD in medical marijuana are a match made in heaven; this is not an overreaction. Together, the two cannabinoids introduce incredible advantages that neither could have achieved alone.
This powerful combination is a result of the "entourage effect."
Simply put, the entourage effect refers to the synergistic relationship among the compounds within the cannabis plant, allowing for their impacts. This entourage effect exists across all of the plant's compounds, but since THC and CBD are the primary variables, their combination is more pronounced.
In other words, neither THC nor CBD is the sole trigger behind a human response. It all boils down to the compound's synergistic relationship.
THC and CBD are better together, but how exactly do they fare?
THC and CBD on Fending Off Pain and Inflammation
There's a scientific story behind the wondrous effects of cannabinoids on the person using medical cannabis. THC and CBD interact with the body's endocannabinoid system (ECS).
THC, the primary psychoactive compound of cannabis, combines with CB1 receptors primarily found in the nervous system. This results in THC's effects of euphoria, pain relief, and other psychoactive effects.
On the other hand, CBD interacts far more potent with the CB2 receptors found throughout the body. The touted health benefits of medical marijuana are pronounced when CBD binds with CB2. According to Harvard Health, CBD helps with the following:
Alleviating the effects of anxiety

Helping with insomnia

Relieves chronic pain, especially inflammation, arthritis and abdominal pain

Reduces addiction to nicotine and heroin
While CBD is more glorified among the two, THC helps amplify its beneficial pain relief effects. You need both to get the most out of your medical cannabis medication.
Does CBD Counteract THC's Psychoactive Effect?
One of CBD and THC's entourage effects is CBD counteracting THC's negative impacts. While THC provides users with a "high" feeling, it's not without drawbacks.
The psychoactive boost also causes side effects on some users, like anxiety, hunger and sedation. A 2011 study suggests CBD tames THC, resulting in better synergy and a well-managed high.
In other words, you get the best of both worlds. A desirable psychoactive feeling plus relief in many physical and mental stress that ails you.
Is CBD Better with a Pinch of THC?
With everything that's said, it's clear to see that THC and CBD are better together. But is CBD better off with only a dash of THC?
That's an understandable sentiment, especially if you need marijuana's pain relief effects more than the psychoactive. However, more research is needed to explore this subject matter. Moreover, how cannabis affects users also varies. That is why medically guided personal exploration is important to find the best combination.
Seeking a medical specialist is the best option to find the THC to CBD ratio that specifically works for your needs. Physicians can recommend the best strain that fits your goals and requirements. For Massachusetts and Florida's residents needing such medical guidance, Medwell Health and Wellness Centers can help. Just set an appointment with Medwell Health and Wellness Centers to get started.
But if CBD is all you need, we partnered with DocCBD to bring you the best CBD products available on the market. Check their products here DocCBD.