The Emerald Triangle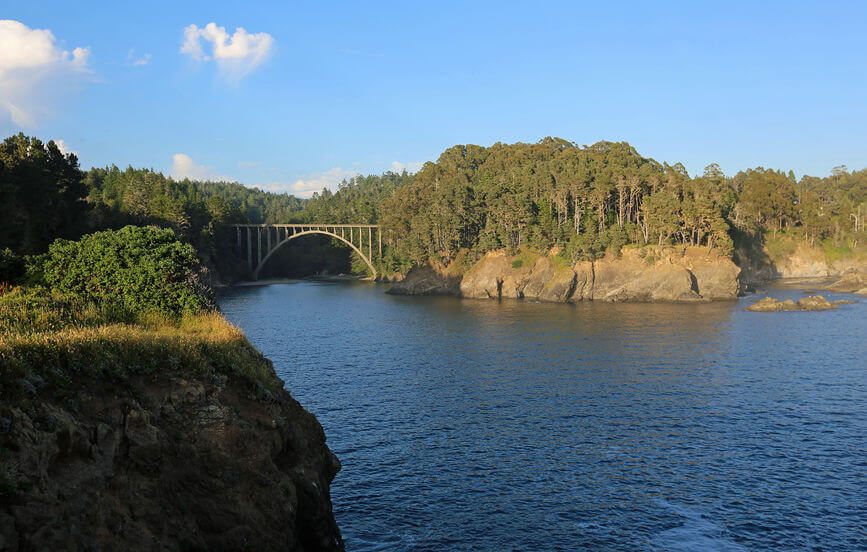 The Emerald Triangle is located in northern California. It is a prime spot for marijuana cultivation, and it produces the most cannabis in the United States.
About 
The Emerald Triangle is made up of three counties in northwestern California – Humboldt County, Mendocino County, and Trinity County. These areas are sparsely populated and mostly rolling hills and open spaces, which is perfect for growing cannabis. Only the city of Eureka in Humboldt County has a population that approaches 50,000, with a collection of smaller cities and agricultural towns.
History 
The story of the Emerald Triangle begins in 1967 during the so-called Summer of Love in San Francisco. This social phenomenon started in the Haight-Ashbury neighborhood of San Francisco. That year, more than 100,000 hippies gathered in the Golden City to protest the Vietnam War, promote art, spread love — and enjoy lots of marijuana. These progressive individuals, sometimes called flower children, created the foundation for cannabis culture to thrive. Almost 30 years later, in 1996, California passed Proposition 215 to legalize the use of medical marijuana.
The Emerald Triangle Today
Today, the Emerald Triangle is home to almost a quarter of a million people, and many of them earn their living from the cannabis industry or participate in recreational weed consumption from local growers. Growing marijuana is a way of life in this area, just as drinking wine is a way of life in Napa Valley.
The Future 
The right climate and cultural conditions have made the Emerald Triangle what it is today. Marijuana is an essential part of the California economy and there are no signs that this will change in the future. There are many therapeutic uses of marijuana and people are comforted in knowing that the Emerald Triangle is thriving.
Obtaining your medical marijuana card so marijuana can be purchased through a licensed dispensary is always the safest option. If you are interested in getting your medical marijuana card, you should talk to a doctor at Medwell Health to review which strains and products are best for your health needs. Our doctors and staff are medical marijuana experts and know exactly how to treat pain, stress, anxiety, depression, and a variety of other issues. We know how important it is to feel better, and we can help. Click here or call 631-771-0144. We look forward to assisting you.