Unlocking The Truth Behind The Dangers Of Vaping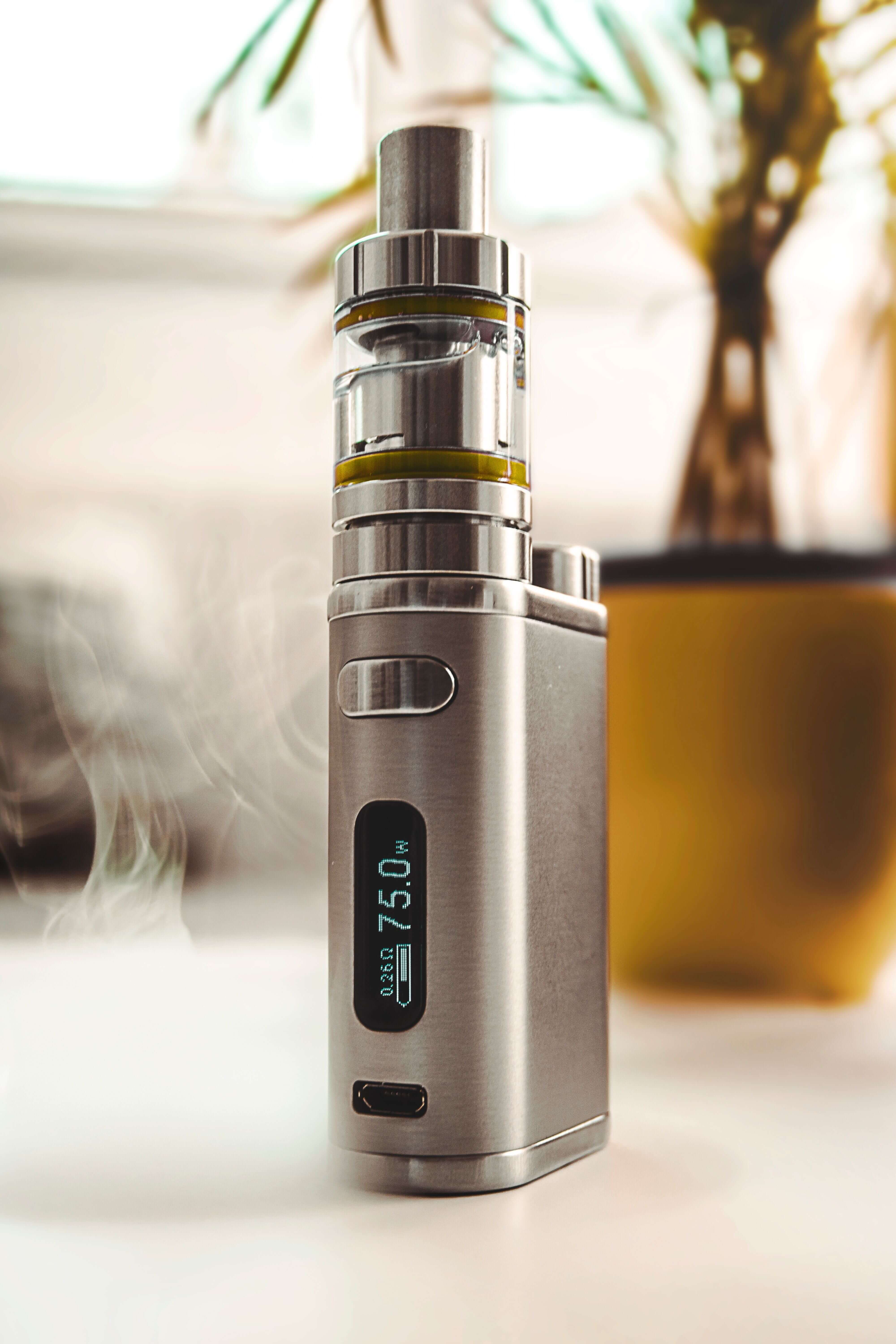 The Dangers of Vaping
Vaping has become quite the trend over the last few years. What started as a consumer-friendly alternative to cigarettes, has now become headline news across the globe, having been linked to numerous deaths and thousands of illnesses. The dangers of vapor devices and the parts they're made with are only part of the overall concern. The unregulated, black market oils that are used in vaping devices are becoming more and more prevalent, proven by the spike in lung-related illnesses, diseases and recent deaths.
Who Is Cannasafe And What Do They Do
Cannasafe is a company based in California, providing services for cannabis testing and is also a one-stop-shop for all the safety needs of cannabis grow house, dispensary, lab, and/or edible manufacturing facility. Their main objective is to ensure the safety and reliability of the services and products provided, as well as, the people employed.
The Cannasafe Test Results
In a recently published report, Cannasafe is believed to be the first to release its findings, analyzing the health implications caused by the vapors being inhaled into a user's lungs during use. Additionally, Cannasafe's study focused on six bootleg THC vapor cartridges, and its findings are beyond disturbing. Not only did all six contain high levels of pesticides and other harmful substances, one of the products, Maui Waui contained 1,500 times the legal limit of pesticides.
In addition, to the six bootleg vapes included in the test, Cannasafe also tested four vapes sold by licensed dispensaries within the State of California. These four vapes contained no pesticides. The State of Florida before licensing Medical Marijuana in our state-enforced similar manufacturing protocols and continues to sample test vapes from local licensed Dispensaries.
The results of this published study have consumers thinking twice about their vape purchases. Here at Medwell Health and Wellness Centers, we believe the results of this test enforce the safest way to vape is by purchasing at State Certified Dispensaries. The most cost-effective way to purchase them is by having your MMJ Certification. The cost of certification pays for itself due when you consider the tax savings. In Florida, MMJ Cardholders are excluded from the state tax. There are over multiple qualifying conditions and our Doctors specialize in helping you attain this certification.
MedWell Health and Wellness Clinics currently service Florida, Massachusetts, and Rhode Island with a simple, streamlined, and transparent path to obtain a Medical Cannabis Certification. If you have questions about the dangers of vaping, please reach out to us.
For more information about the services MedWell Health provides, you can visit us online or by calling 1-727-440-4808 to speak with a specialist that can help provide you with the insight, answers, and opportunity to achieve your pain relief goals, without any surprises.