Why You Should Get Your Medical Marijuana Card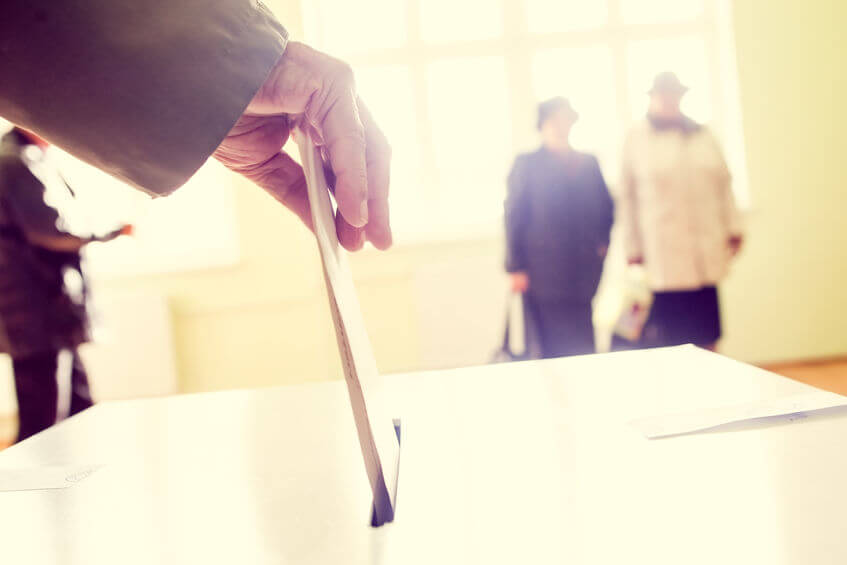 In Ohio, advocates are hoping to decriminalize marijuana in certain municipalities in the state on Ohio's ballot this fall. A federal judge ruled Tuesday that Ohioans can collect signatures on certain petitions electronically due to the limitations imposed by the COVID-19 pandemic.
Reasons Behind the Ruling
Judge Edmund Sargus Jr. of the Southern District Court of Ohio stated that rules requiring signatures to be written in ink, in person, are against individuals' First Amendment rights because that state has banned large gatherings.
"Plaintiffs cannot safely and effectively circulate their petitions in person," Sargus said. "Ohio does not permit any other forms of signature gathering, including electronic signing. And because Plaintiffs cannot collect signatures in person or electronically, they have no hope of collecting the required number of signatures from the required geographic distribution by the July deadlines."
Criticism Against the Ruling
A spokeswoman for Ohio Secretary of State Frank LaRose publicly stated that his office will appeal the ruling. "Overnight a federal judge ruled that groups can ignore the Ohio Constitution to get their issues on the ballot in November," the spokeswoman said. "Let me be clear, the petition requirements set in the Ohio Constitution and decisions on changing them belong to the General Assembly and the people."
This is not the first time that recreational marijuana attempted to make it onto a ballot. In March, Ohio's Attorney General Dave Yost stopped advocates aiming to get a measure to legalize recreational pot use on the ballot because he rejected the summary language offered by the group that was behind the movement. In April, Arizona outright said it would not accept Digital Signature collections for support of Recreational Use in their state. Unfortunately, these states and many others just cannot make the change because of the elected officials.
Get Your Medical Marijuana Card
These situations show that is always a better idea to register for a Medical Marijuana Card. That way, you will always have access to the medical marijuana you need, and you will not have to worry about voting to improve your health issues on a ballot. Healthcare should never be up for questioning – you should always get the medication you need. Having a Medical Marijuana Card will give you the freedom you need to be healthy, no questions asked. That's why so many people are choosing to register for a Medical Marijuana Card. Contact Medwell Health today to get started.